High Tide Presents
Faucet Fridays
Non-stop danceable jams from DJ FAUCET + Friends featuring only the best in R&B, pop, funk, hip-hop, disco, & more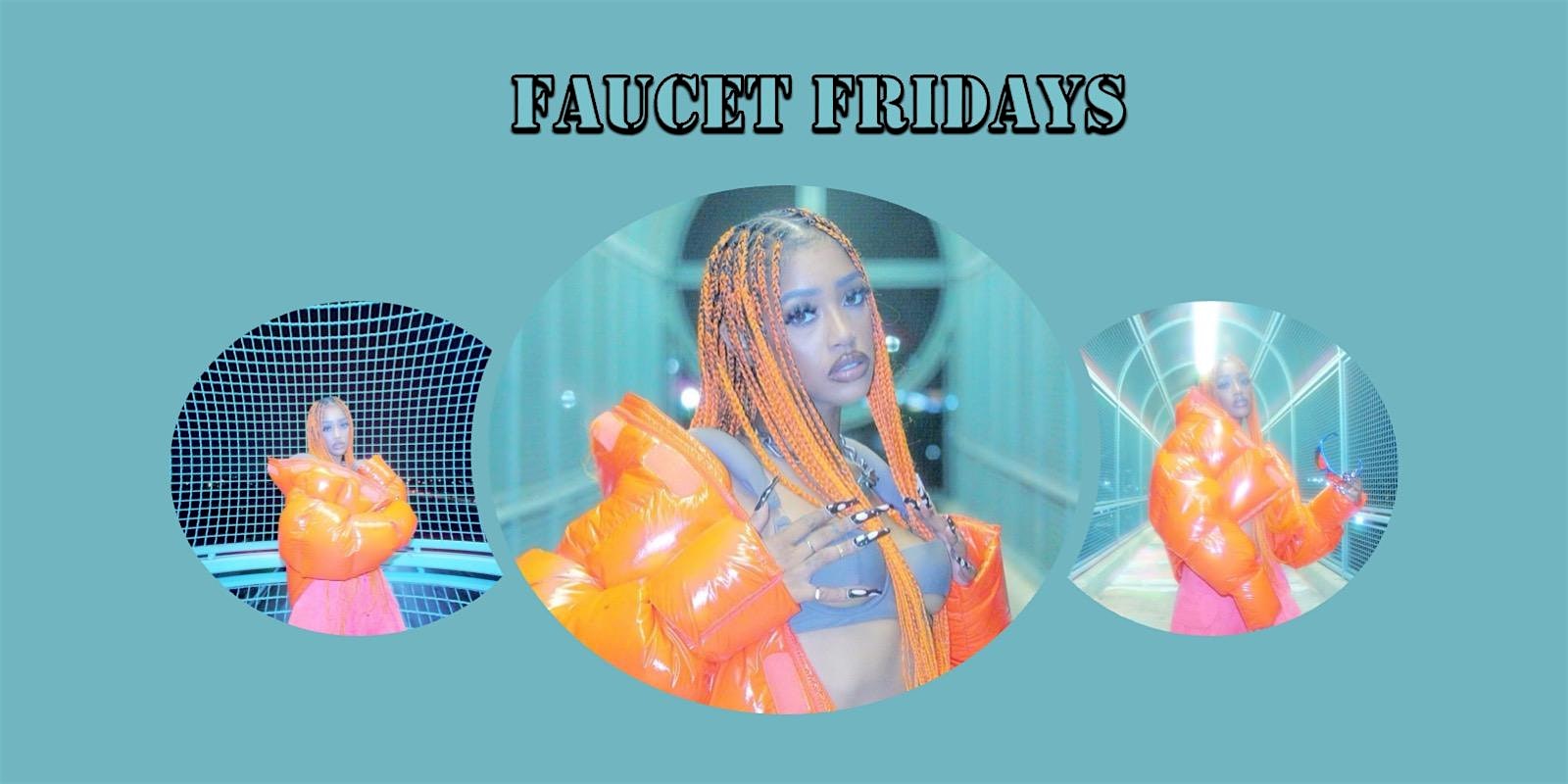 Fri June 16
10:00 pm
High Tide
605 East 4th Street - Los Angeles, CA 90013
Non-stop danceable jams from DJ FAUCET + Friends featuring only the best in R&B, pop, funk, hip-hop, disco, & more
With an undeniable love for music +. irresistible passion for DJ'ing - Compton bred FAUCET has been saving humanity one DJ set at a time! Her story has not been one of overnight success, but rather a tale of unshakable faith and courageous determination to bring her dreams to reality.
FAUCET has done more than refine an old tradition. Enchanted by the art of mixing music - which began as a hobby, FAUCET has now turned DJ'ing into a career that has taken her to places she could only dream of. Her success attributes to her precise mixing abilities, amazing song selection, and her ability to read a crowd.
Determined to take her career to even higher heights, producing music has become the next logical step in FAUCET's progression as an artist. She currently has TWO hit singles that came out in July 2022 in collaboration with Wade08, which was independently released across all digital store + platforms.
Free Entry | 21+
Entry (including with RSVP) subject to capacity limits
High Tide
605 E 4th Street
Los Angeles, CA 90013